Breast Reduction Surgery Can Reduce Discomfort and Enhance Confidence
Overly large breasts can cause physical discomfort, can make exercise uncomfortable, and can have a negative impact on your self-confidence. Dr. Justin Jones can perform breast reduction surgery at his Oklahoma City, OK, practice to help you achieve a bust size that is more in line and proportionate with your natural features. Dr. Jones has extensive experience in breast reduction surgery and can ensure that your breasts look natural and are proportionate for your overall body size, reducing your discomfort and enhancing your confidence.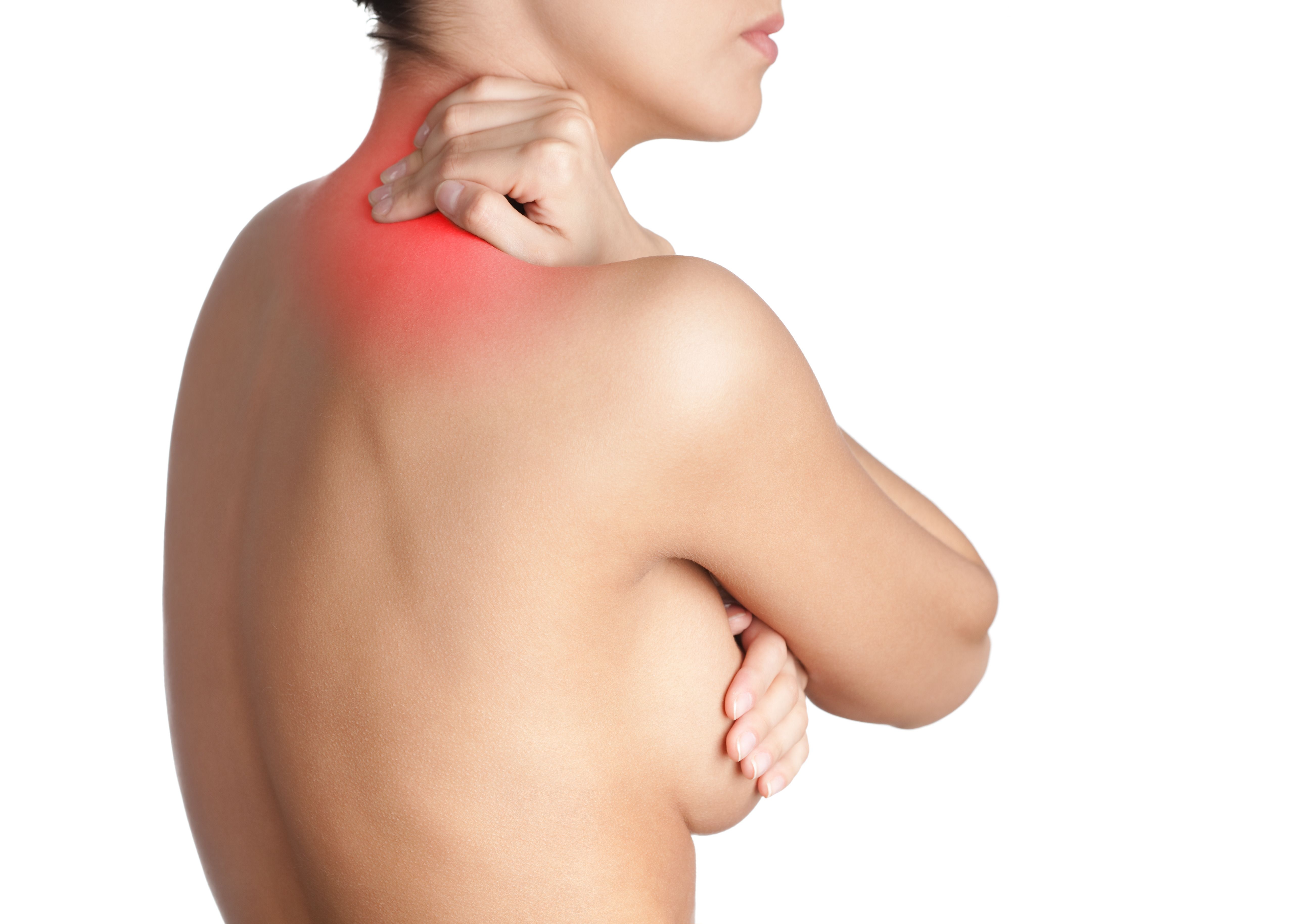 About Breast Reduction
In addition to causing physical discomfort, excessively large breasts can draw unwanted attention, make physical activities difficult, and can have a negative impact on your quality of life overall. Breast reduction surgery is a suitable solution to remove excess breast tissue and bring the breasts to a size that is more comfortable for your lifestyle and body frame. Many patients find that after breast surgery, they can exercise more comfortably, their clothing fits better, and they typically see a significant increase in their self-confidence as a result.
Breast Reduction Techniques
There are different techniques and surgical pattern options. The specific type of breast reduction technique and surgical pattern Dr. Jones can use for your surgery will depend on the size of your breasts and how much tissue he must remove to achieve your desired breast size. During your consultation with Dr. Jones, he can determine which technique will work best to achieve a natural breast shape and size while minimizing scarring.
Anchor Pattern: The anchor pattern technique is commonly used for women with extremely large breasts, because it allows for the most tissue removal. For this incision pattern, Dr. Jones makes a horizontal incision along the breast crease and then a vertical incision in the center up from the crease to and around the areola.
Vertical Pattern: Sometimes referred to as the "lollipop" pattern, this technique is best for patients who need a moderate reduction in breast size. For a vertical pattern, Dr. Jones creates an incision around the areola, with a second incision extending down the center of the breast to the crease.
For patients whose large breasts are primarily due to excess fatty tissue rather than glandular breast tissue, a scarless breast reduction may be used. For this procedure, liposuction alone can be used to decrease the size of the breasts.
Candidates for Breast Reduction
If the size of your breasts causes you physical discomfort, makes physical exercise difficult, and draws unwanted attention, affecting your self-image, you may be a candidate for breast reduction surgery. The surgery is ideal for patients over the age of 18 whose breasts are fully developed. However, Dr. Jones may perform the procedure on patients under 18 under certain circumstances. Breast reduction is best for patients with excessively large, sometimes drooping breasts who want to eliminate physical pain in the neck, back, and shoulders. If you are looking to raise your breasts without decreasing size, a breast lift may be a more appropriate procedure for your needs.
As a skilled plastic surgeon, Dr. Jones can ensure your breast reduction gives you a symmetrical and proportionate bust to enhance your confidence.
Benefits of Breast Reduction
Patients can typically see a dramatic decrease in the amount of physical discomfort previously associated with their breasts. If you undergo a breast reduction, you may have a much easier time finding clothing that fit properly, and can participate in various physical activities with greater comfort than ever before. With Dr. Jones's expertise, your breasts can look proportionate to your overall figure and have a very natural appearance. These changes can greatly improve your confidence and have a significant impact on your quality of life.
Refine Your Figure
If the size of your breasts causes you physical discomfort, affecting your daily life, contact Jones Plastic Surgery Center today to schedule a consultation with Dr. Jones. As a skilled plastic surgeon, he can ensure your breast reduction gives you a symmetrical and proportionate bust to enhance your confidence.